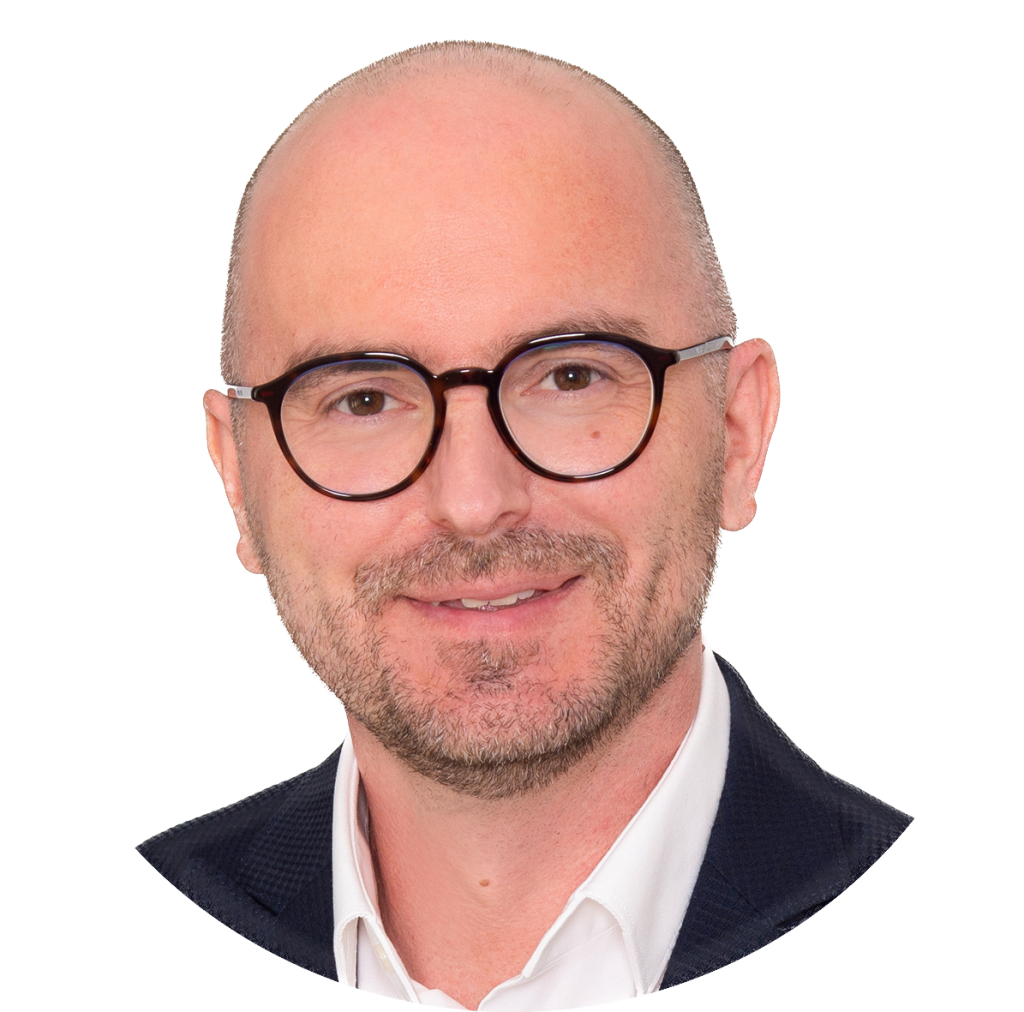 "The important thing is not to stop questioning."

— Albert Einstein
I am an Associate Professor at the Department of Management Control and Strategic Management at the University of Klagenfurt in Austria. My research focuses on using simulation-based approaches, particularly agent-based simulation, to investigate issues at the intersection of management science and organizational research with complex systems. Specifically, I have been studying the conversion of neoclassical models into multi-agent models, the emergence of management controls and behavioral control mechanisms, organizational and social learning, and bottom-up organizational design. I am also a core faculty member of the Self-Organizing Systems research cluster.
I earned my doctoral degree in Social Sciences and Economics from the University of Klagenfurt in 2012 with distinction. In 2018, I was awarded the title of venia docendi in Business Economics from the University of Klagenfurt. In 2021, I received the Advancement Award in the Humanities and Social Sciences category as part of the Cultural Prices awarded by the government of Carinthia.
Research
---
My research interests include:
Organizational dynamics
Collaborative organizing
Theory development
Self-organization in organizations
Validation of agent-based models
Teaching
---
My teaching interests include:
Integrated management
Business analytics
Management control
Corporate planning and control
Model-based science
Find me on: